If you're considering moving any length of distance, you're going to need a plan. Having one makes the entire process smoother by ensuring that you've done everything you've needed to do to make your travels to your new home safe, comfortable, and stress-free. Once you arrive in Washington, you'll have your utilities on, mail forwarded, and keys to your new residence.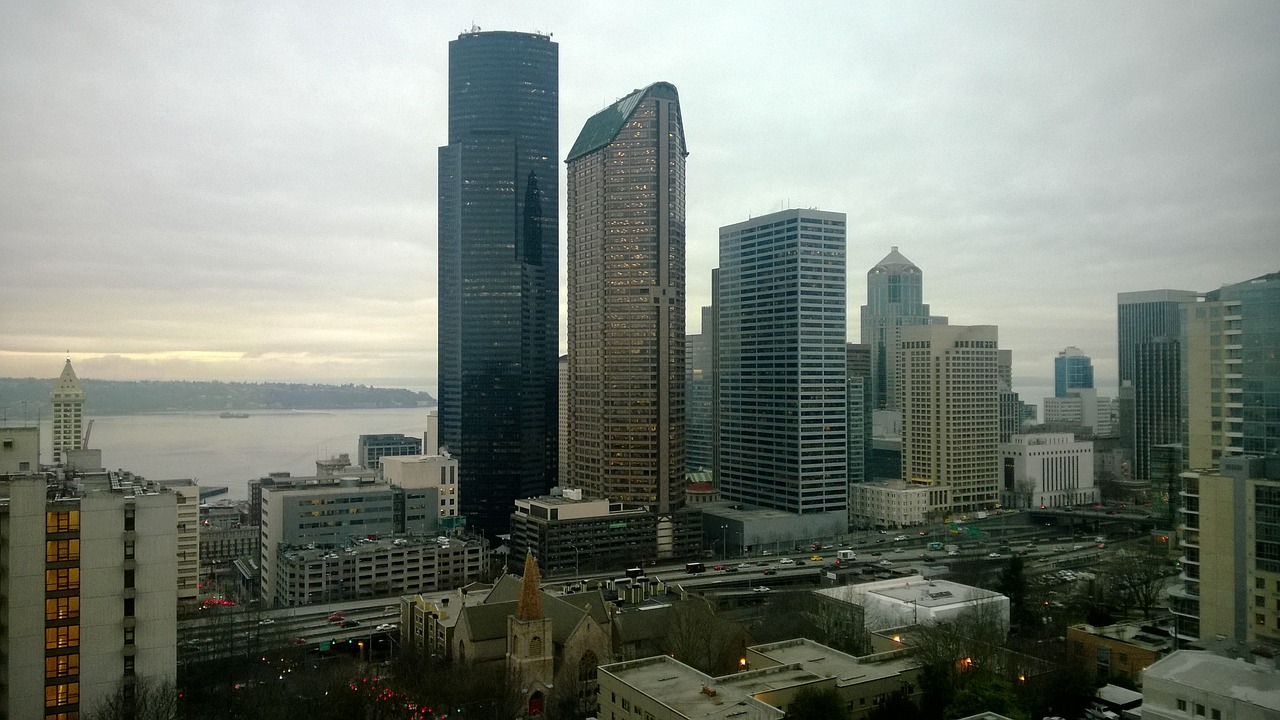 How to Be Better Prepared for Moving Day
Avoiding the potential pitfalls that many first-time movers experience is essential to your health and well-being. After all, they say that an ounce of prevention is well worth the time expended to make things happen, right? The following list will help you better prepare for your next big adventure by getting your affairs in order before moving.
Here are five of the top tips that ensure your long distance move to Washington is a success:
1. Take extra caution when packing your breakables
Bubble wrap and other forms of cushioning are your best friend. You can avoid the hassle of filing damage claims with the moving company by making sure that your fragile items are handled with the utmost care. When in doubt, wrap and wrap some more. This applies to furniture, too.
2. Keep an overnight bag in your vehicle for every person in your family
Getting around the first few days after a big move should be effortless for everyone. Having a bag for each family member (and pet) is ideal because it lets them grab what they need to get ready without digging through boxes.
3. Stop and stretch your legs often
Give yourself plenty of rest stops along the way. It allows you to take your mind off moving and give your body a good stretch. For every few hours of driving, you should stop and rest at least 15 minutes.
4. Confirm shut-off and start-up dates on your utilities
You won't show up to a home that doesn't have its electric, gas, and water on. You'll also be able to take advantage of trash service which is very necessary while unpacking your home.
5. Make sure children and pets are comfortable at all times while you travel
Do your part to have an adventure with them. Keep what the kids and animals need nearby so you can access it easily. When you stop to take a break, encourage everyone to use the bathroom before entering the vehicle.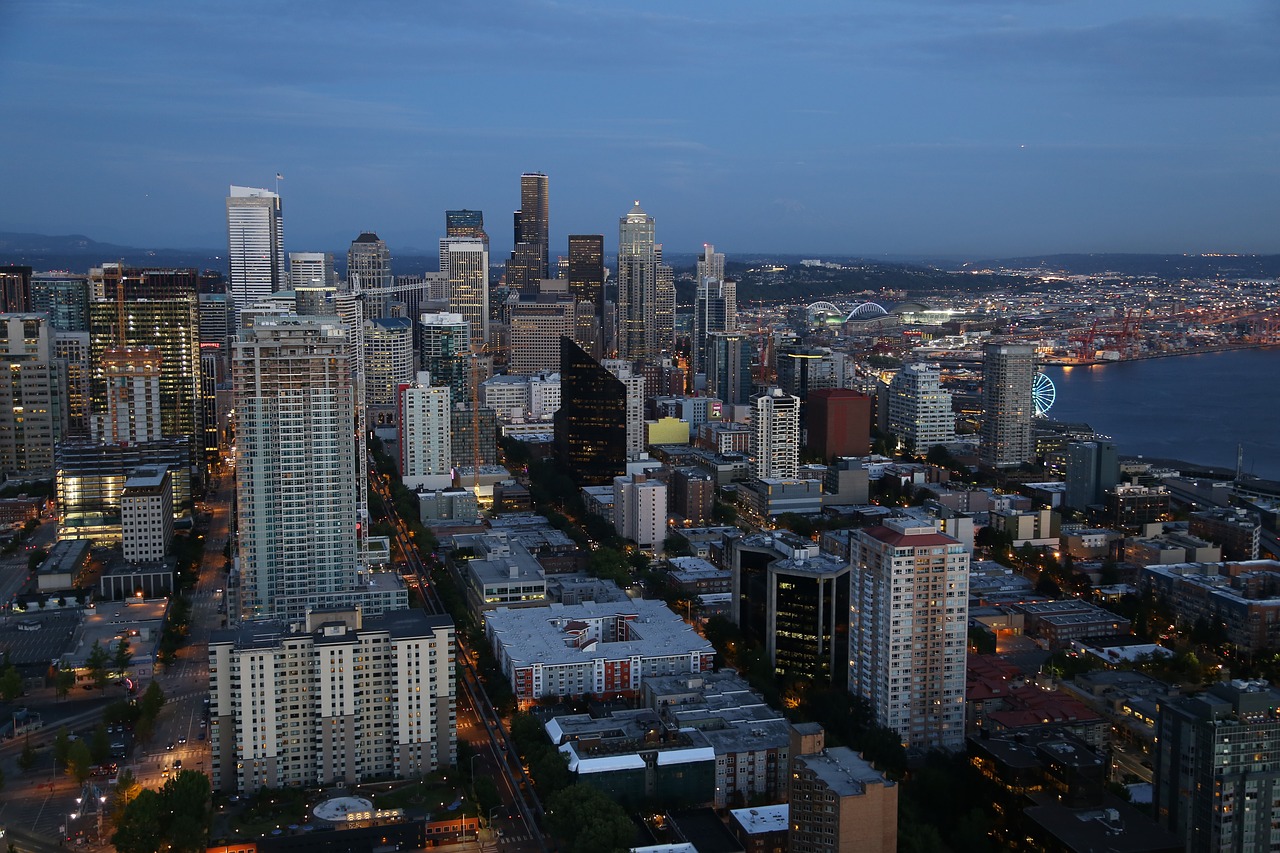 These tips are basic but very helpful. They'll keep everyone in your family, including your children and pets, happy and willing to travel the distance to Washington with you. You'll have less to stress about and more to look forward to in your new state.
Advanced Preparation Prevents Havoc from Ensuing
Moving doesn't need to be hard work and emotionally grueling. By preparing in advance for it and hiring professional cheap movers, you're able to prevent things from going wrong. That way, you're able to come up with a solution immediately and go about your day with little to no stress. Being physically and emotionally prepared for the next chapter of your life allows you to weather proverbial storms and walk away from the situation being better organized and well-informed about the moving process in general.